St Etheldreda's Church is Hatfield's Parish Church. This building, although steeped in England's history, is not a museum. It is a meeting place for a thriving Christian community. The congregation on a Sunday ranges from babes in arms to grandparents.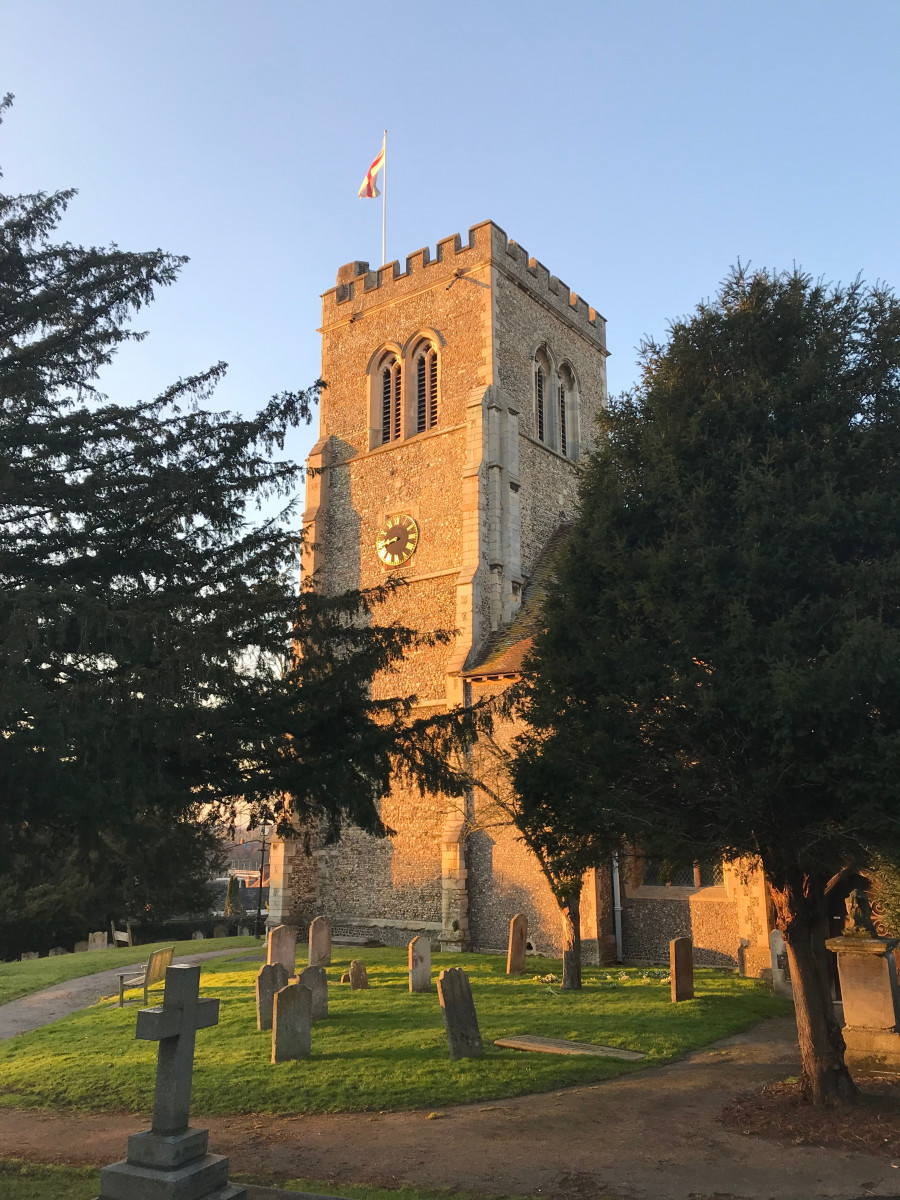 The present church dates from the 13th century, although little remains of the mediaeval building. During the 15th century the Tower was constructed by Cardinal Morton and later the Brocket Chapel was added. The Salisbury Chapel was built during the 17th century; shortly after the completion of Hatfield House, which stands nearby.
Finally during the 19th century there was major reconstruction of the Nave and Roof, necessitated by the poor state of the fabric. The Tower was restored 20 years ago.
Over one thousand visitors come to see St Etheldreda's each year.